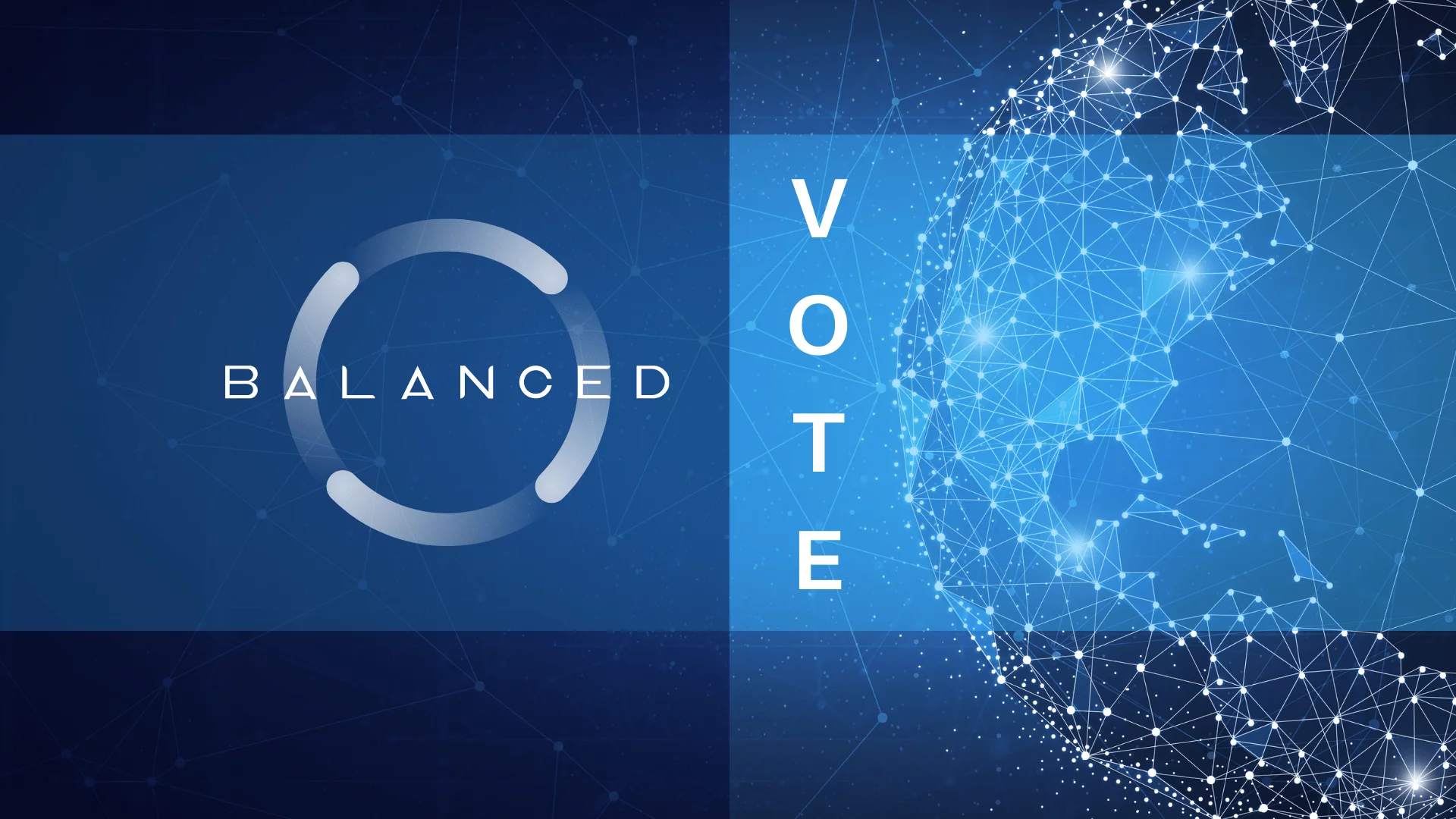 Decentralized Finance — colloquially known as DeFi — is getting the ICX treatment with ICON's Balanced platform.
Initially proposed in February, Balanced has just received a major update dubbed "Geometry". The update adds price charts, transaction history, a statistics page and token distribution voting to the web app.
That's right, voting. The stuff of democracy that the blockchain movement is being made famous for. And the first Balanced DAO vote has just begun.
What is Balanced DAO?
Balanced is a DeFi DAO on the ICON Network built by some of ICON's well-known heavy-hitters: ICX_Station, ICON DAO, iBriz-ICONOsphere, Mousebelt, Parrot9 and Geometry Labs. According to their proposal blog post:
"Balanced is a DAO (Decentralized Autonomous Organization). It incentivizes people to deposit their ICX as collateral and borrow tokens pegged to the value of real world assets. The first token will be the Balanced Dollar, which is pegged to USD (formerly known as the ICON Dollar (ICD)).

There is no ICO and no pre-mine of tokens. Balanced contributors earn (mine) Balance Tokens, which entitle them to governance and rewards from network fees. Only Balance Token holders that actively contribute to the Balanced DAO receive these benefits."
What is this vote you speak of?
Since its April 25 launch, Balanced has generated over US $1 million in network fees, and they have now asked members to vote on how these funds should be distributed.
Being a DAO, Balanced is obligated to distribute those funds fairly. Specifically, the Balanced DAO is governed by holders of Balance Token (BALN) that stake BALN on the Balanced platform.
Balanced is proposing a 40/60 split, with 40% of fees going to the DAO fund, and 60% distributed among BALN holders who stake or supply to a liquidity pool.
Voting ends on 1 July at 10 am PST.
To pass, the vote must be comprised of at least 20% of all staked BALN, and approved by at least 67% of voters. (Not unlike how the vote works on the CPS, which we just recently had experience with.)
If you are not yet a member of Balanced DAO and would like to take part in this vote, purchase some BALN today and stake. The only thing you need to log in to their web app is an ICONex or Ledger wallet account with ICX in it. Don't miss this chance to be a part of the DeFi movement in its early stages!