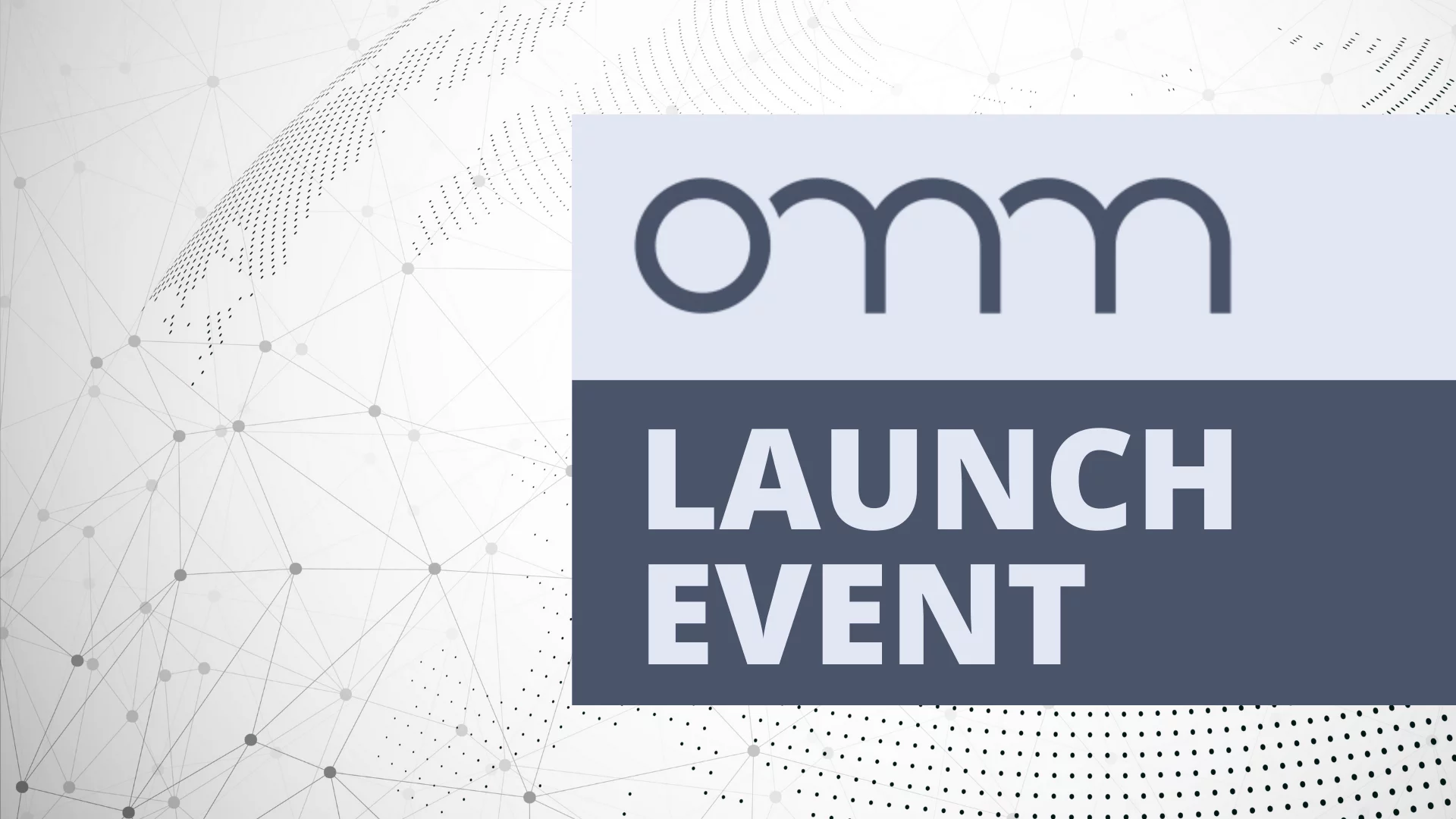 Edit: We reported the airdrip date incorrectly in our original article, but we have since edited the new information below. Sorry about that!
ICON-based decentralized peer-to-contract money market Omm is celebrating its imminent launch the fun way: by distributing its OMM Tokens to holders of ICX.
From Omm's Medium page:
"To celebrate the upcoming launch of Omm, we've partnered with the ICON Foundation to distribute Omm Tokens to ICX holders.

Omm plans to be the de facto money market for the ICON ecosystem, so we wanted everyone with ICX to benefit from and grow the Omm protocol together.

Through the ICON Community Airdrip program, ICX delegators will be able to claim OMM every week after the Omm launch."
The process is fairly easy. If you're a delegated ICX holder, just go to Omm's website to claim your weekly instalment of OMM. The more ICX you have, the more OMM you can claim.
If you don't claim your OMM each week, you lose them, but don't fret — they'll just be added to the next weekly drip.
This is important, too:
"To participate, you must delegate (stake and vote with) ICX from a wallet that you control the private key or keystore file for (ICONex, MyIconWallet, Ledger). If not, the staking platform you use (i.e. Binance, ICONFi) needs to support it. So far, ICONFi has confirmed that they will."
The first "drip" will "drop" at 3 a.m. EST the Monday after launch (date still TBA), and subsequent airdrips will take place every Monday thereafter.
About Omm
Inspired by Compound and Aave in the Ethereum DeFi ecosystem, Omm ("Open Money Market") is a money market where "anyone can lend and borrow assets, earn interest, and earn OMM for doing so."
From Omm's White Paper:
"Omm's mission is to lower the friction between traditional banking services and decentralized financial infrastructure, while offering cryptocurrency holders the opportunity to borrow fiat backed assets against their crypto assets.…

Omm's goal is to bring many assets to the ICON Network, and provide a money market for popular assets on the ICON network, eventually becoming a go-to cross-chain money market. With the Bridge widget integration, normal people also will be able to access the peer-to-contract money market effortlessly."
Omm aims to provide opportunities not just for seasoned DeFi veterans, but also non-crypto users who want to earn a bit more.
"Using the Bridge widget developed by ICX Station, the Omm protocol will create both a frictionless and permissionless money market meant not only for avid DeFi users and yield farmers, but also traditional non-crypto users looking to earn extra yield. The Bridge widget will provide a seamless user experience when withdrawing or depositing stablecoins directly to and from a user's bank account, enabling the first of its kind DeFi user experience."
Omm looks like it will be pretty nifty:
You can connect a wallet with ICX or sign in with Bridge to deposit USD in your account.

It allows users to earn or pay variable interest, with rates auto-adjusting based on supply and demand.

Supplying or borrowing earns you Omm, giving you governance power.

You can also borrow USDS to send to your bank account for real world use

You can borrow against your ICX, letting you buy more crypto assets while continuing to earn staking rewards.
Omm has partnered with ICX Station, iBriz and PARROT9.
Meanwhile, the ladies and gentlemen over at ICONkr have given Omm's testnet a spin, and apparently lived to blog the tale.
It's in Korean, but the images should make it clear what's going on.