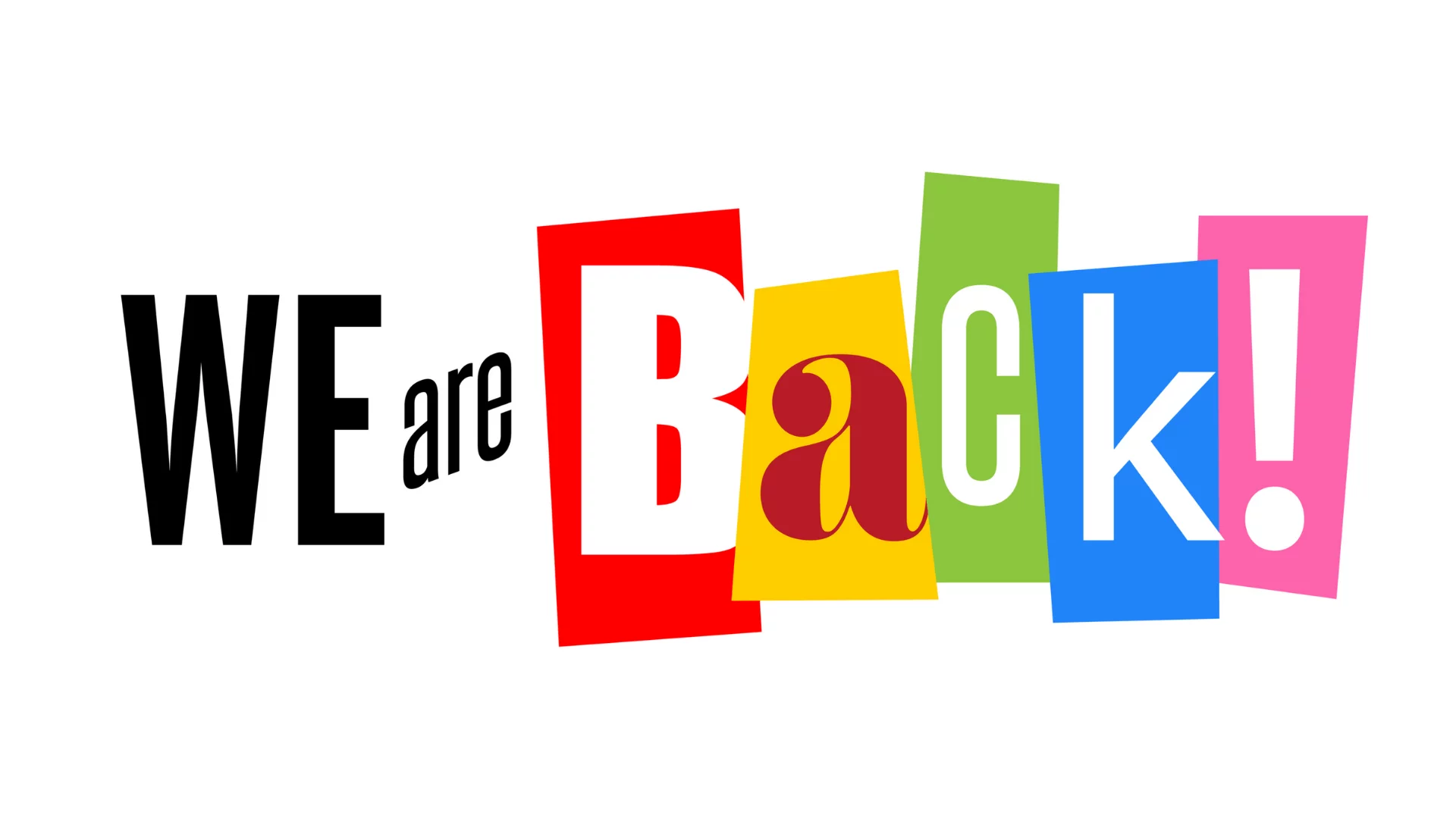 Though voting will continue for several more hours, The Iconist's contribution proposal has secured the votes necessary to pass.
That means we're back in business, effective immediately.
Firstly, we'd like to thank all the P-Reps out there who showed confidence in our proposal, and to one P-Rep in particular who backed that confidence up with a sizable bond.
We here at The Iconist will repay your confidence by giving the ICON community the news and information website it deserves. We will also do our utmost to introduce the ICON network to the wider world.
The coming weeks are going to be very busy. In addition to writing articles, we've got to rebuild our website, add functionality, set up interviews, reinforce personnel and a ton of other tasks. Things might get a bit messy, but our core function — writing the news — will remain unfazed.
We would like to thank once again the P-Reps in particular and the wider ICON community in general for your support. It's good to be back. And it's going to be a fun ride.