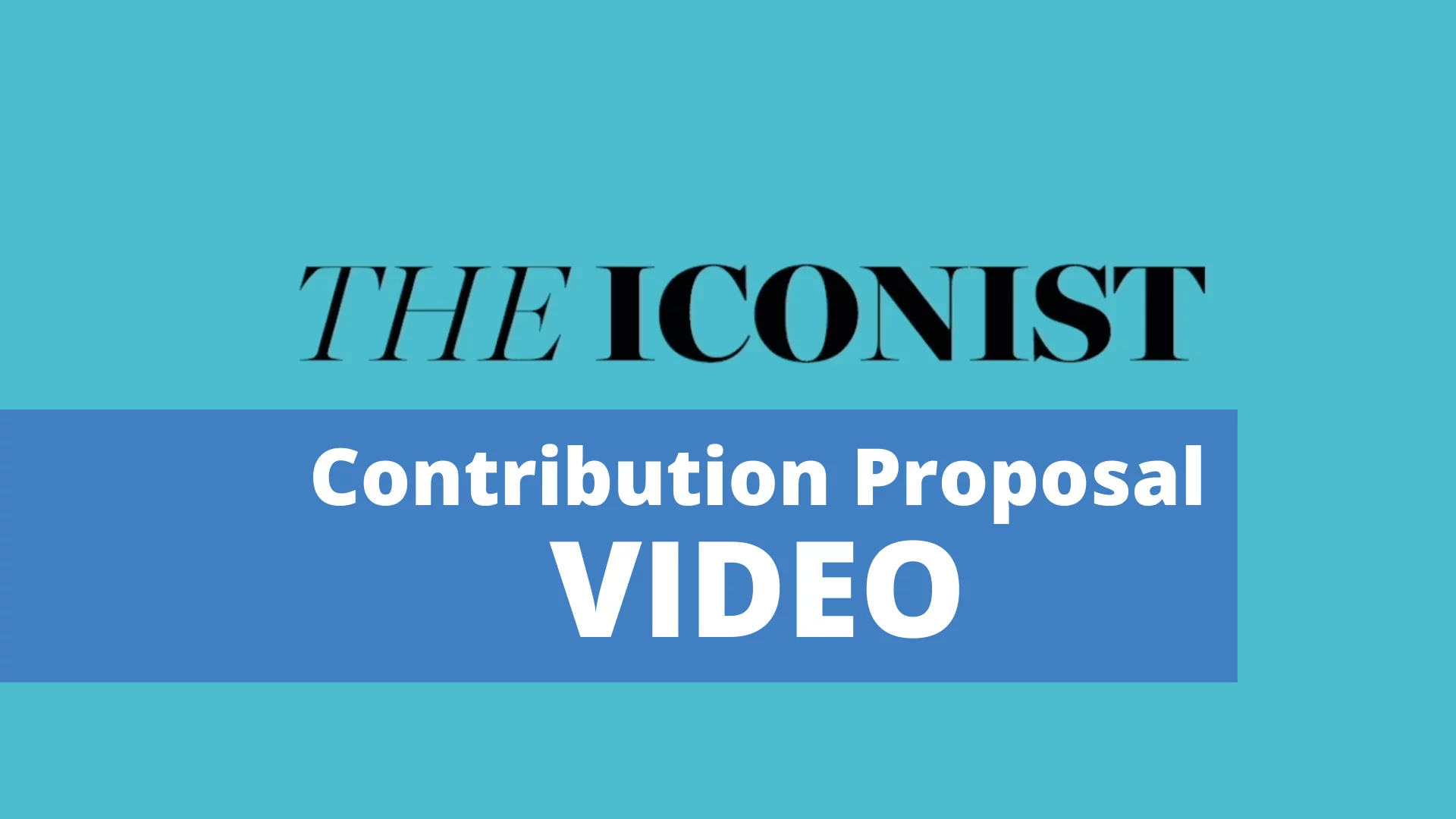 As you have probably heard by now, The Iconist has submitted a contribution proposal to reboot our daily news platform. We're promising a big marketing push, including news articles every weekday, a podcast, a community portal and monthly PR.
Are you curious about the details of our proposal, but don't have the patience to read through a wall of text? Don't worry, we get it — and we recorded a video just for you:
 This short 7-minute video contains:
A summary of our entire proposal to reboot The Iconist's daily news platform
An explanation of how we will assist ICON with PR as a part of our proposed project
Details about our new 'Community Portal' feature
Voting ends this Friday, June 25th. Should the 31 participating P-Reps vote in our favor, we are primed and ready to begin full-scale operations again from Monday, June 28th — all assets are already in place, including this website, an archive of over 500 articles, over 4000 social media followers and a mailing list of over 24,000 people. We are ready to GO!
So, if you like what you see here on The Iconist, don't just sit there — show us your support by sharing about our campaign on social media to let your local P-Reps know just how much you want to see us make a comeback. Thank you!