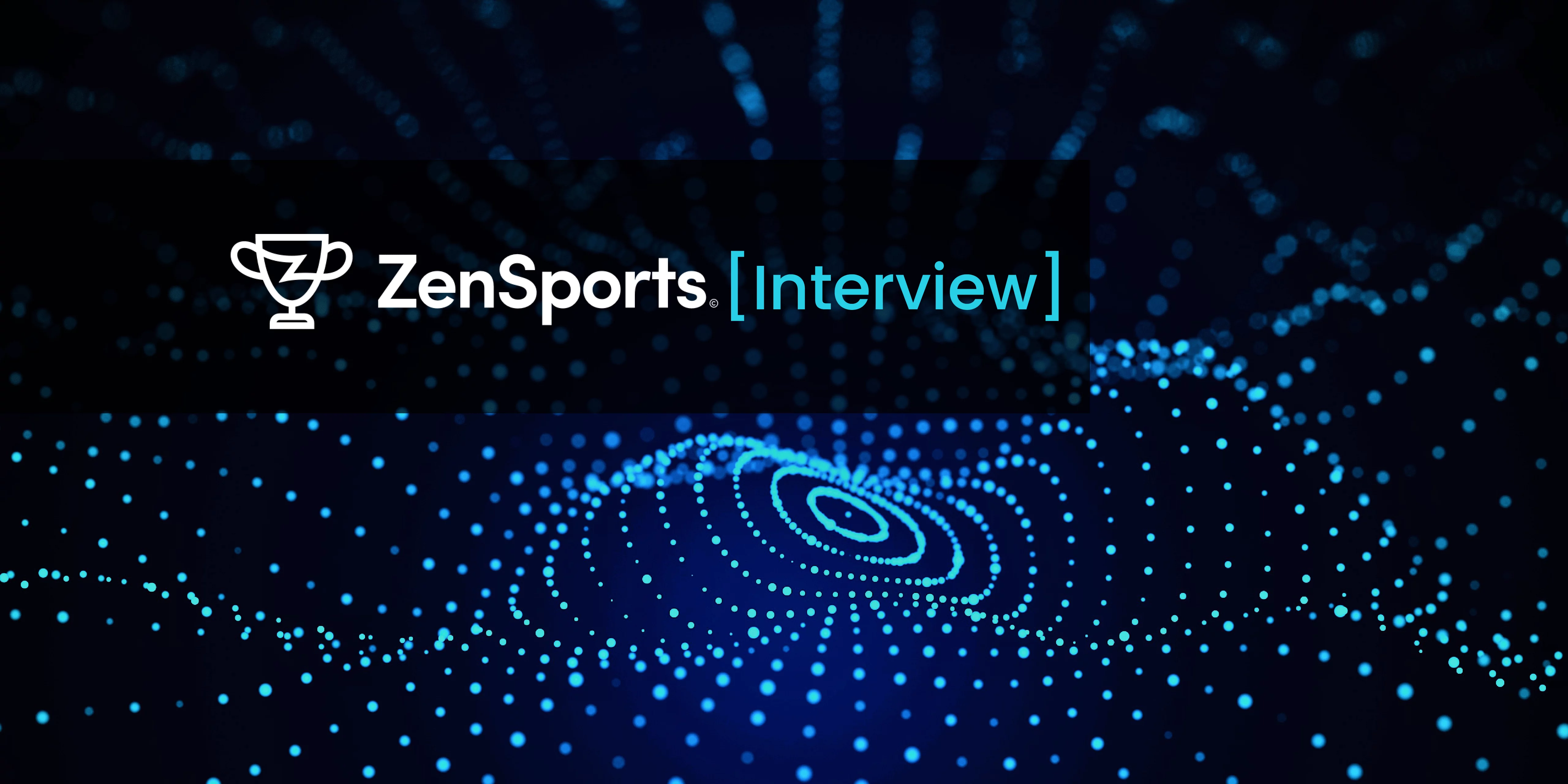 With many sports leagues around the world in a state of suspension because of the COVID-19 pandemic, especially in the United States, you'd think this would be a bad time for sports betting platforms.
ICON-powered sports betting DApp ZenSports, however, has not only adjusted to the new reality, but is flourishing in it.
ZenSports Mark Thomas says traffic is on par with pre-pandemic times, in part thanks to the additions of newer sports such as MMA and esports.Â
It took some effort on the part of ZenSports and users themselves to get there, though.
"In the first couple of weeks, people were hesitant to bet on esports because they didn't really understand it or didn't know how to bet on it. People aren't going to put hard-earned money on things they don't understand at all," recalls Thomas.
"But for the most part, people just want to bet. People are willing to learn something new or do something new if it's credible. And as long as there's a credible, safe way of betting on those things, in a safe, trustworthy environment, people are pretty flexible."
He adds, "Sometimes, you're forced to learn something new. And you learn that you love it."
Smarter betting through education
To help punters to get up to speed with the relatively unfamiliar world of esports, ZenSports has ramped up educational materials on the subject, including webinars and match recaps.
Thomas says that would-be betters should understand a couple of basic things about the sport first. The games League of Legends and Counter Strike: Global Offensive represent about two-thirds of global esports. He says that people should understand that just as the sport of football has many leagues around the world, these two games boast many leagues in just as many countries.
And then there's the usual research and number crunching that any good punter should do. How are the games played? How are their tournaments structured? What are the player statistics? How are players projected to do?
"It's just like you'd do for any other sport. It's just newer," says Thomas. "It's not like MLB, which has been around for over 100 years. You might not be familiar with who all the players are, so it might take some time to get up to speed there."
Coming to America?
ZenSports is a peer-to-peer sports betting marketplace that lets anyone create and accept sports bets with anyone else in the world, without the need for a centralized bookmaker.
You can use its SPORTS utility token to place bets and enjoy perks such as discounts and bonuses.
The platform operates in about 100 countries, though there are some limitations depending on the device — Apple, for instance, does allow betting applications on its App Store in countries such as South Korea.
The one major exception is the United States, where online gaming regulations are a bit more complex and licenses are issued on a state-by-state basis. ZenSports is currently in advanced conversations to launch service in at least some parts of the United States. Thomas says, "We hope to be operating in at least Nevada and Colorado by the end of the year."
ZenSports has also launched a Business option that allows enterprises such as sports teams and leagues to integrate ZenSport's betting and cryptocurrency technologies.
"Think about being able to go onto NFL.com and buying your favorite player's jersey with the token, or getting a discount," says Thomas. "And then going on Ticketmaster and being able to buy tickets with the token. Or being able to buy a hotdog or beer at the game with the token. And of course being able to bet on the game with the token. It can move across the ecosystem so much better than other types of currencies such as dollars, which are not easy to move unless you use credit cards, which have high fees."
Teams and leagues can also use ZenSport's technology to create better loyalty and rewards programs, too. Thomas says, "We've had tons of conversations with lots of big name brands that are very interested in working with us."
It's no wonder why — if any DApp has demonstrated that it understands loyalty, it's ZenSports, which boasts an average betting volume of over USD 4,000. "We are a high-volume per-customer business," says Thomas. "Because those that start to use us love us, they stay with us. And they move a majority of their betting to our platform."